Retreats
UPCOMING EVENT IN SAMOS, 2-11 NOVEMBER 2018
'THE ART OF LIVING, LOVING, LAUGHING AND LETTING GO'.

Venue: http://villaeva-samos.gr/
Participation fee
€ 800, including accommodation (double studios with kitchenette) and local transport.
Schedule

10:00a.m. – 1:00 p.m. clearing body, heart and mind
Afternoon: meditatively enjoying whatever presents itself/
Evening: Sharing and eating out or preparing a meal together.
Write to yoyo@yoyo.nl for more information and registration.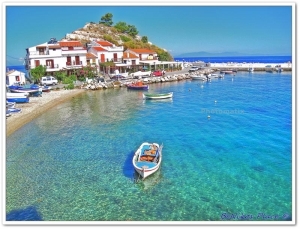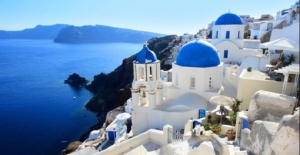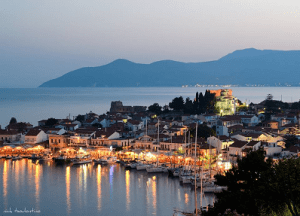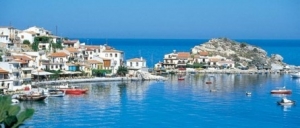 LABORINT SCHOOL FOR THE (HE)ART OF LIVING
On invitation, Yoyo delivers lectures, workshops and retreats worldwide.
Topics may be:
Survival strategies and belonging
Sexuality, intimacy and emotions
Ego, will-power, ambition, creativity, authority
Love, empathy, compassion
Authentic communication and resonance
Transcending duality
The wise Man and the Fool – return to innocence
Ecstacy, the ultimate union