Retreats
UPCOMING EVENT IN BALI (INDONESIA), FEBRUARY 6-9, 2018
'THE MYSTERY AND EXCITEMENT OF BEING ALIVE'.

Venue
www.pantai-mas.com
Participation fee
€ 320, not including travel and accommodation (average room rate € 45, including breakfast and dinner)
Transport
Staff can take you from Denpasar airport to Pantai Mas (1,5 hour) for appoximately € 50.
Schedule
Optional: yoga in the early morning
10:00a.m. – 1:00 p.m. sharing, bodywork, mindshifting
Afternoon: free
Evening: Sharing
Write to yoyo@yoyo.nl for more information.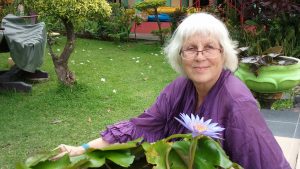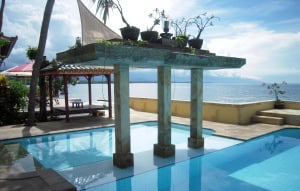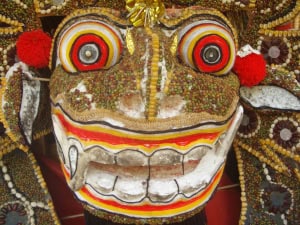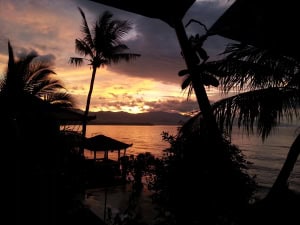 LABORINT SCHOOL FOR THE (HE)ART OF LIVING
On invitation, Yoyo delivers lectures, workshops and retreats worldwide.
Topics may be:
Survival strategies and belonging
Sexuality, intimacy and emotions
Ego, will-power, ambition, creativity, authority
Love, empathy, compassion
Authentic communication and resonance
Transcending duality
The wise Man and the Fool – return to innocence
Ecstacy, the ultimate union